Competitiveness of Latvia's economy: problems and challenges.
Ключові слова:
competitiveness, innovation potential, global competitiveness index, national economy
Анотація
The article devoted to the problems of competitiveness of Latvia. The global competitiveness index has decreased during previous years. The main threats are stressed. General conclusion is that a way to competitiveness enhancement and to the knowledge-society lies via innovations. The government economic policy has to be changed.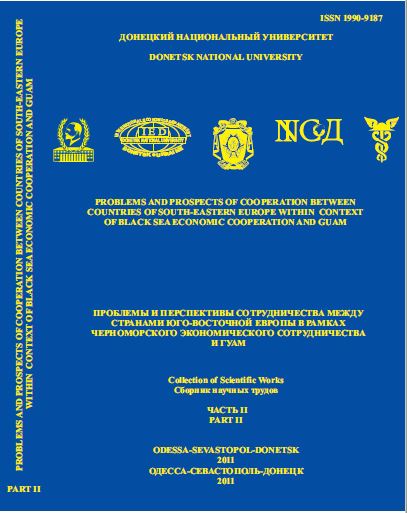 ##submission.downloads##